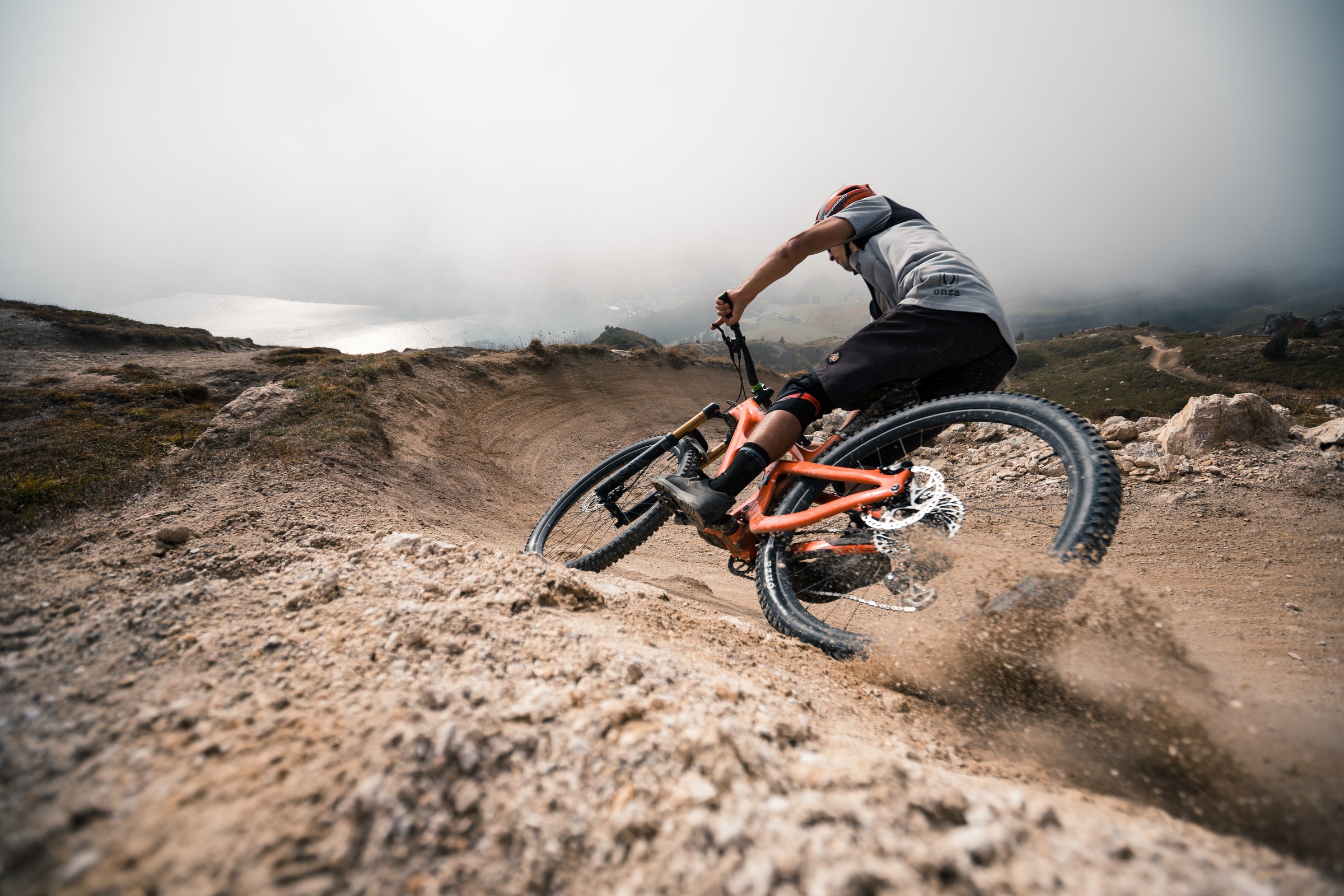 MORE GRIP TO RIP
Providing more than just the interface between rider and terrain, our tires offer proximity to nature and a passion-driven escapism through cycling. While not a large company, the ONZA brand maintains its global presence as a competitive tire brand by challenging market trends and thinking differently. Our products reflect the culture we strive for and represent our values of performance, innovation and attention to detail. When out riding we design, rethink and further develop our products. Always with a focus on providing you tires with MORE GRIP TO RIP wherever you ride.

SWISS PERFORMANCE
The vast trail network in Switzerland is our playground and ideal soil to develop and test our tires. We strive to offer top-notch products we love to ride ourselves, be it on a afterwork or lunch ride around our office or an epic day out in the Alps. This is our "core" approach to what we do and love. And a true commitment to our home where precision and passion is rooted deep in our thinking.
MADE IN EUROPE
We like local manufacturing not only because of reduced CO2 emissions through shorter transport ways and are therefore proud that our tubes (Czech Republic), tubeless sealant and mud guards (United Kingdom) are all manufactured in Europe.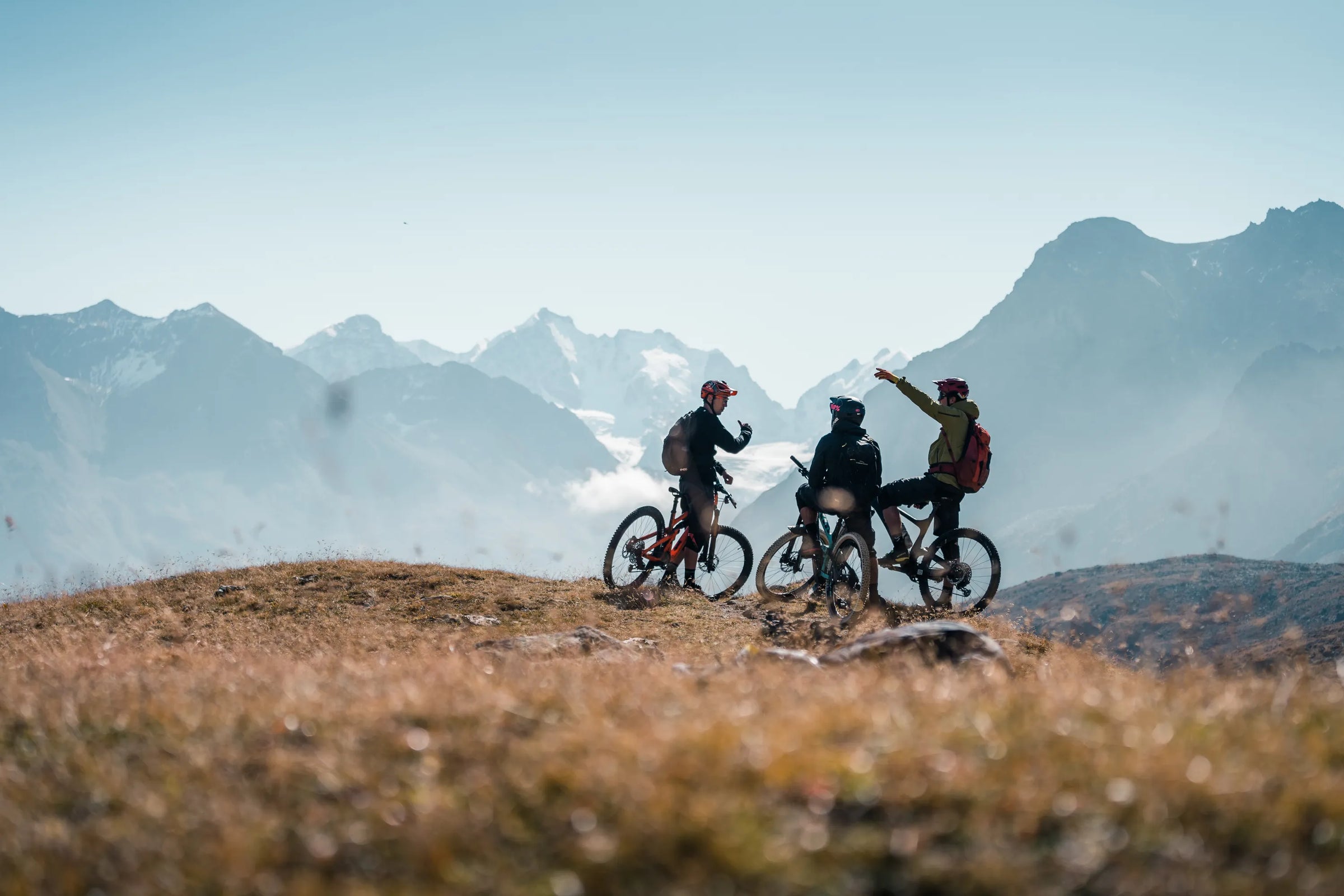 Couldn't find what you were looking for?