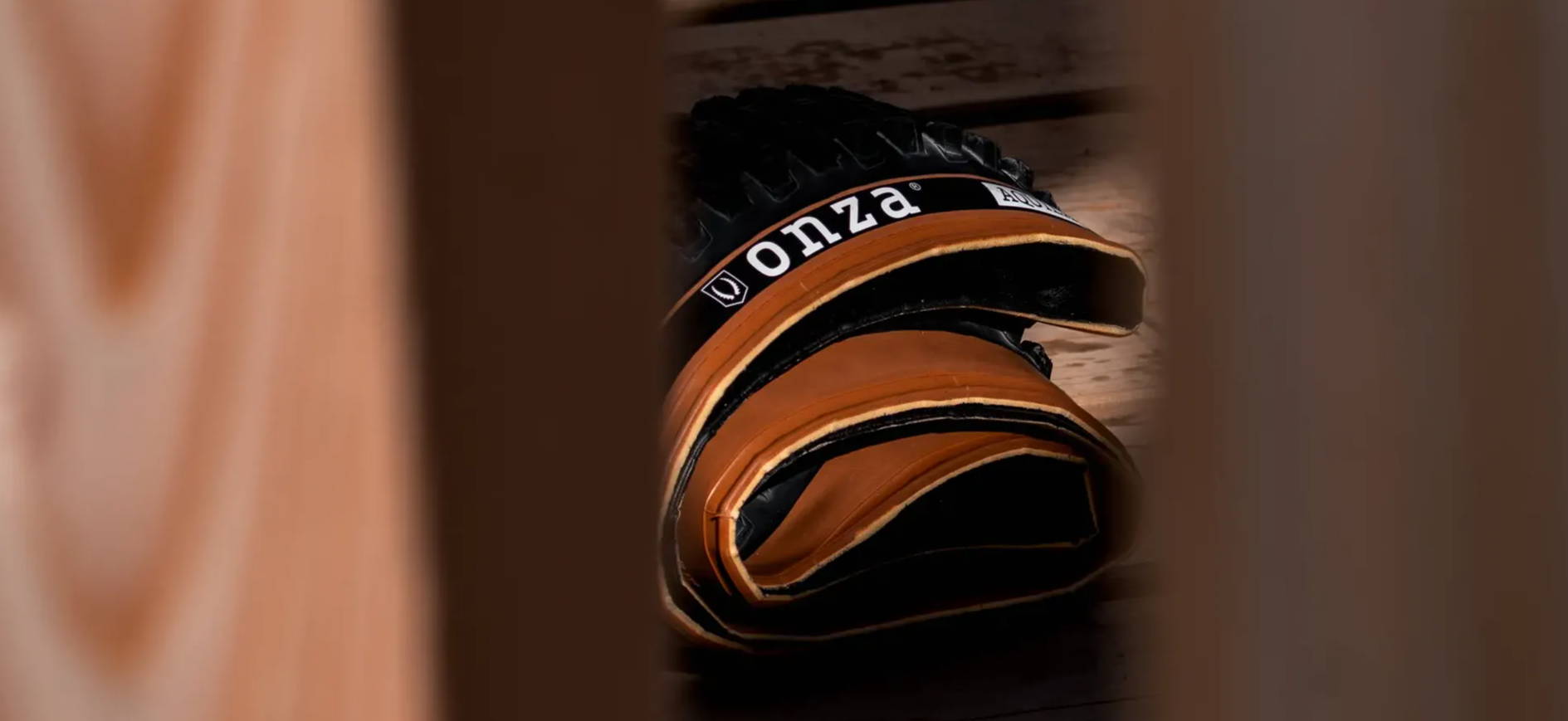 AS RARE AS IT GETS
Once again we thought it's time to launch something special and as an owner of these limited edition Aquilas you will certainly own a pair of unique tires. Just a handful of these caramel colored tires were produced, and only 10 pairs are available for purchase worldwide.
But the look and limited quantity is not what will make you smile for miles on the trail — it's the performance. Originally developed as a World Cup Downhill tire, the Aquila was able to win multiple World Cups and even the World Cup overall, making it one of the fastest downhill tires ever. We took this race winning formula and put it into a lighter package for Enduro and Trail use. Soft 45a/50a rubber is barely found on a 1000g tire, but we love the combo and think you will too!
Want a tire with moderate weight and sticky rubber? This limited edition Aquila is for you.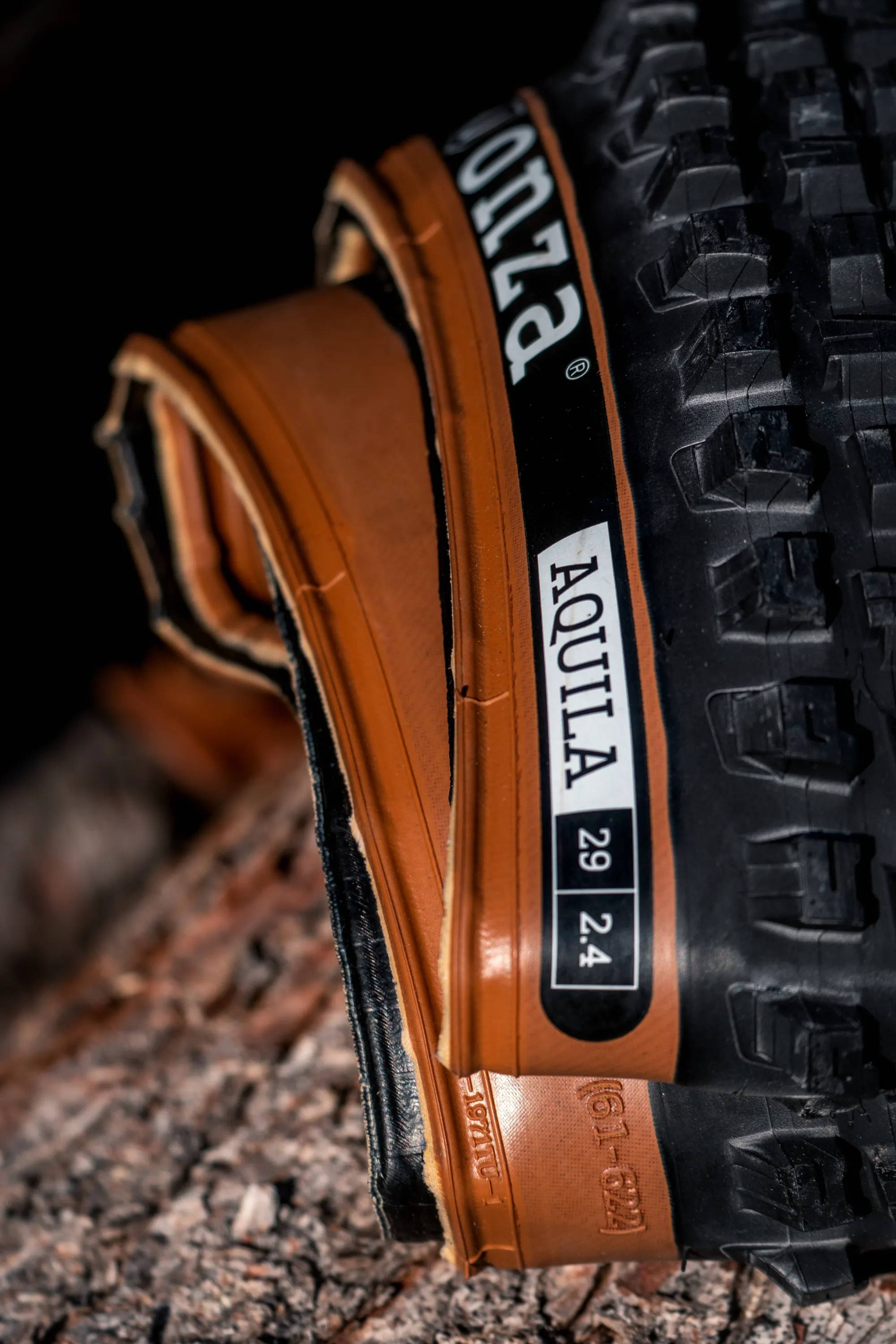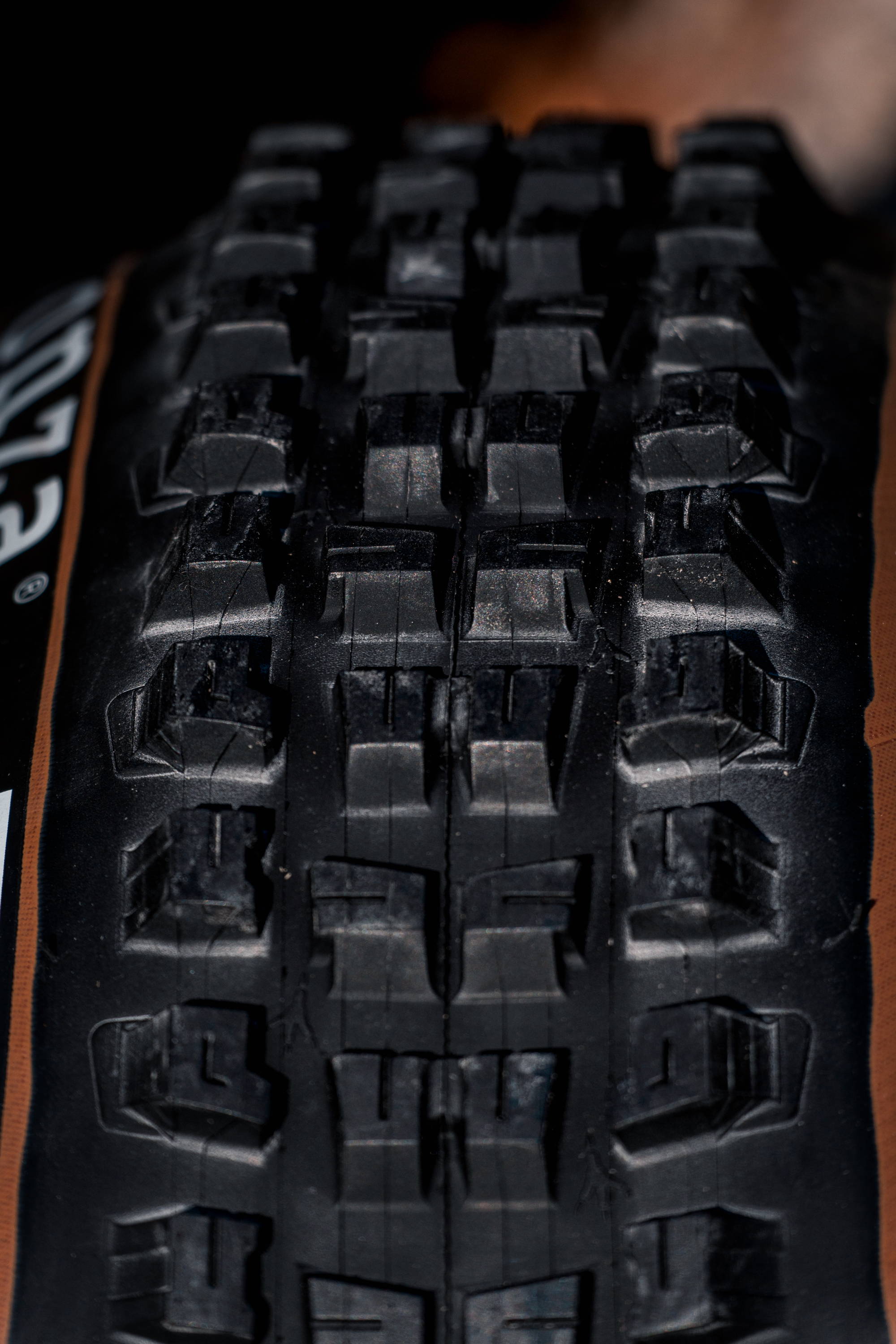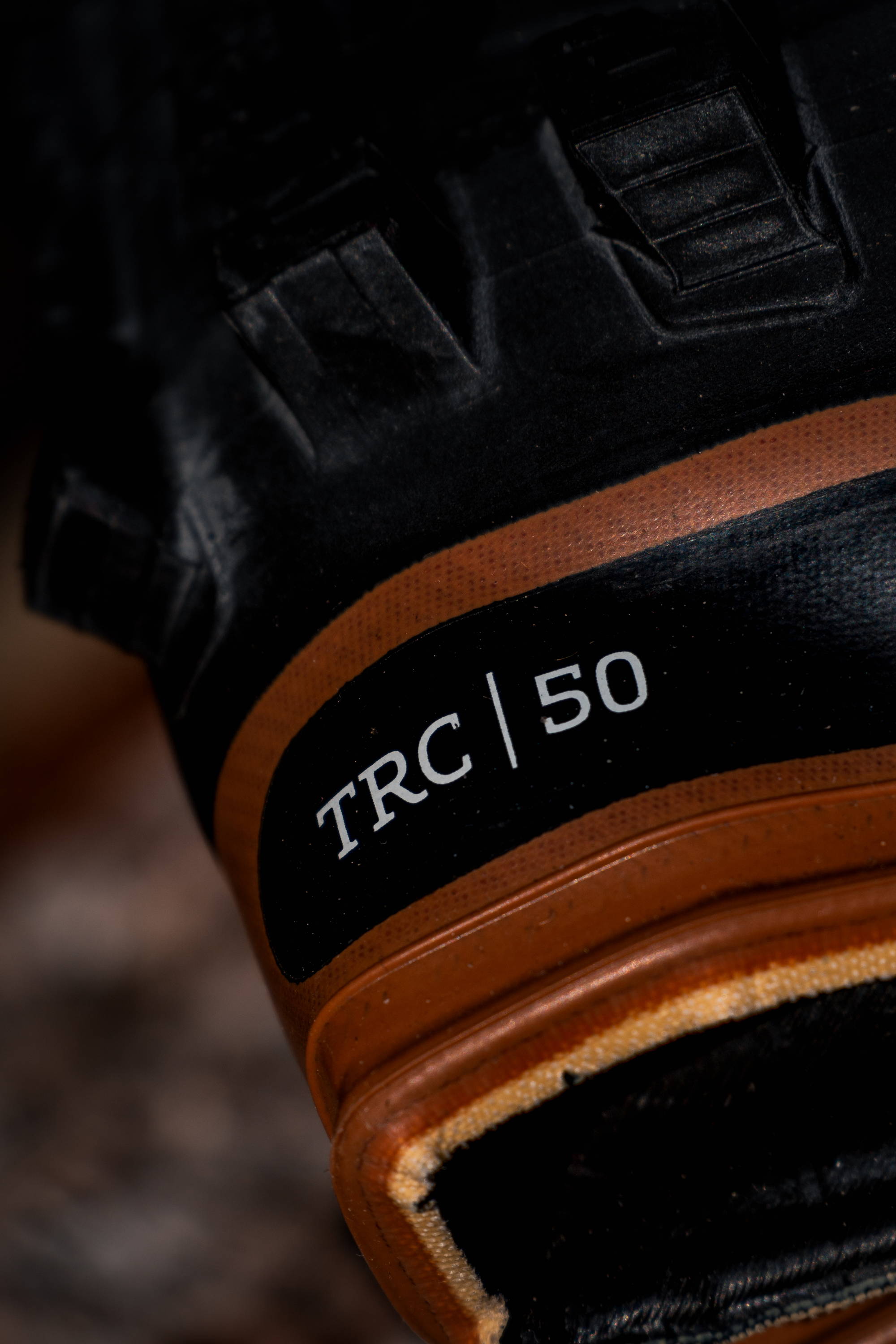 INSPIRATION FOR YOUR BUILD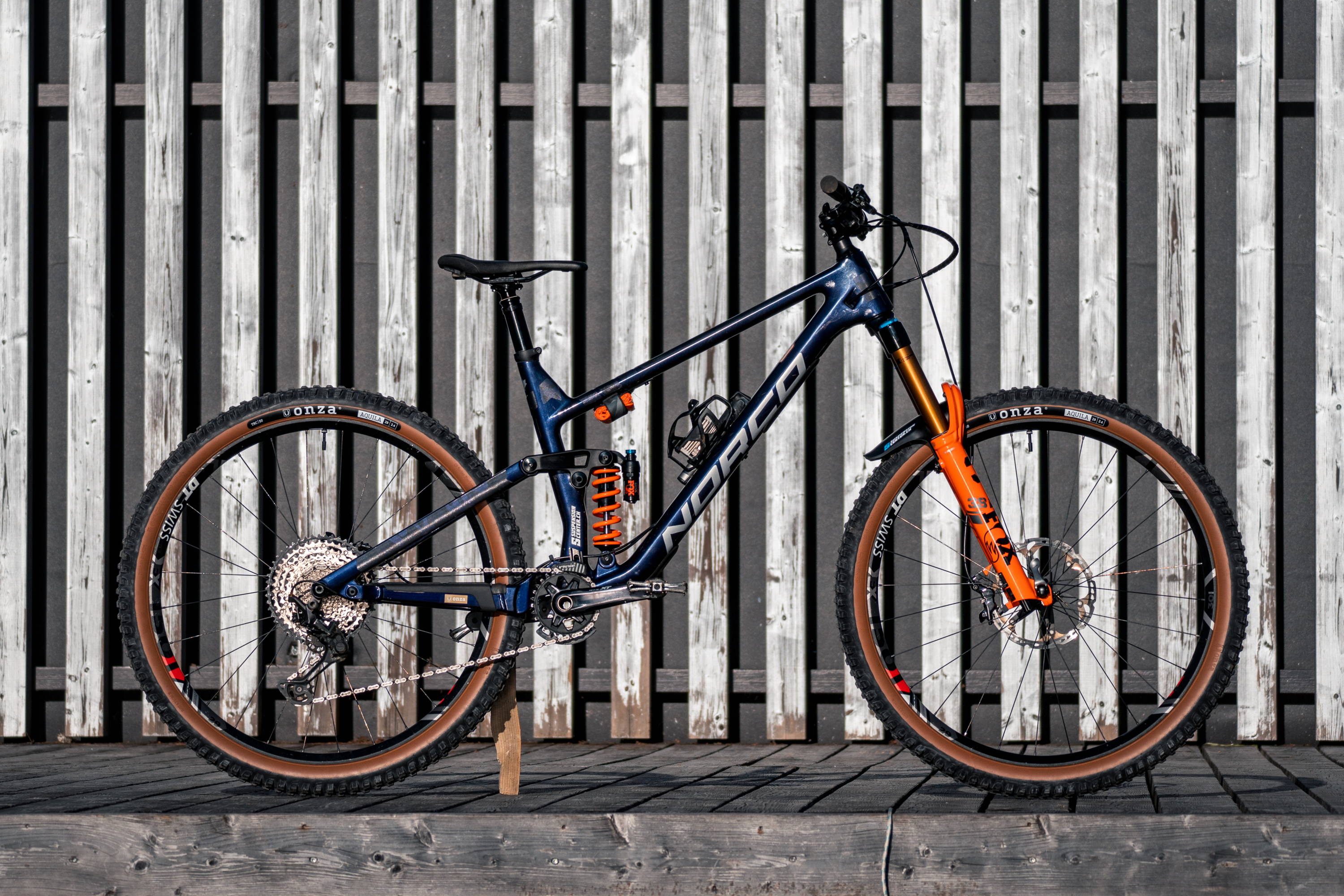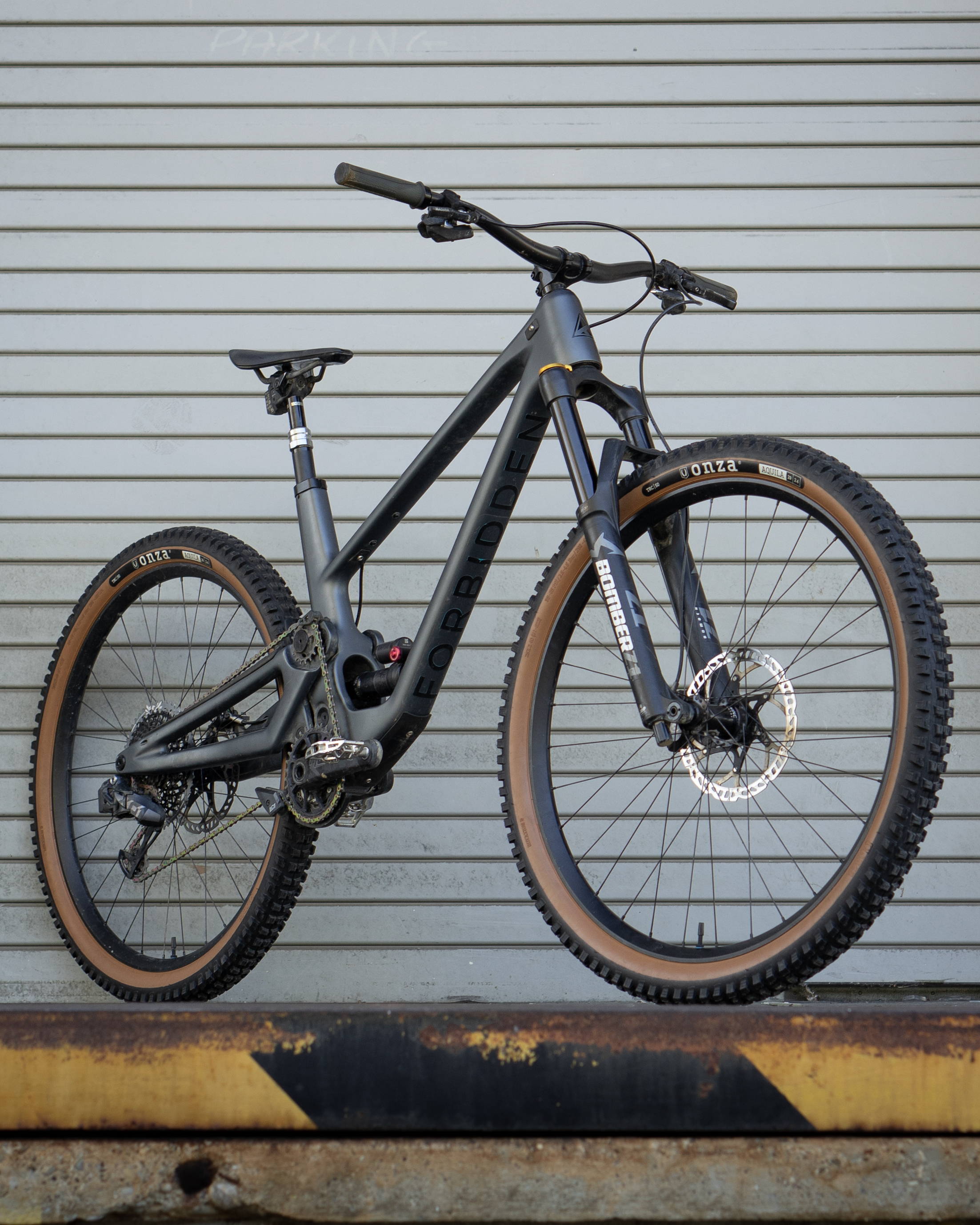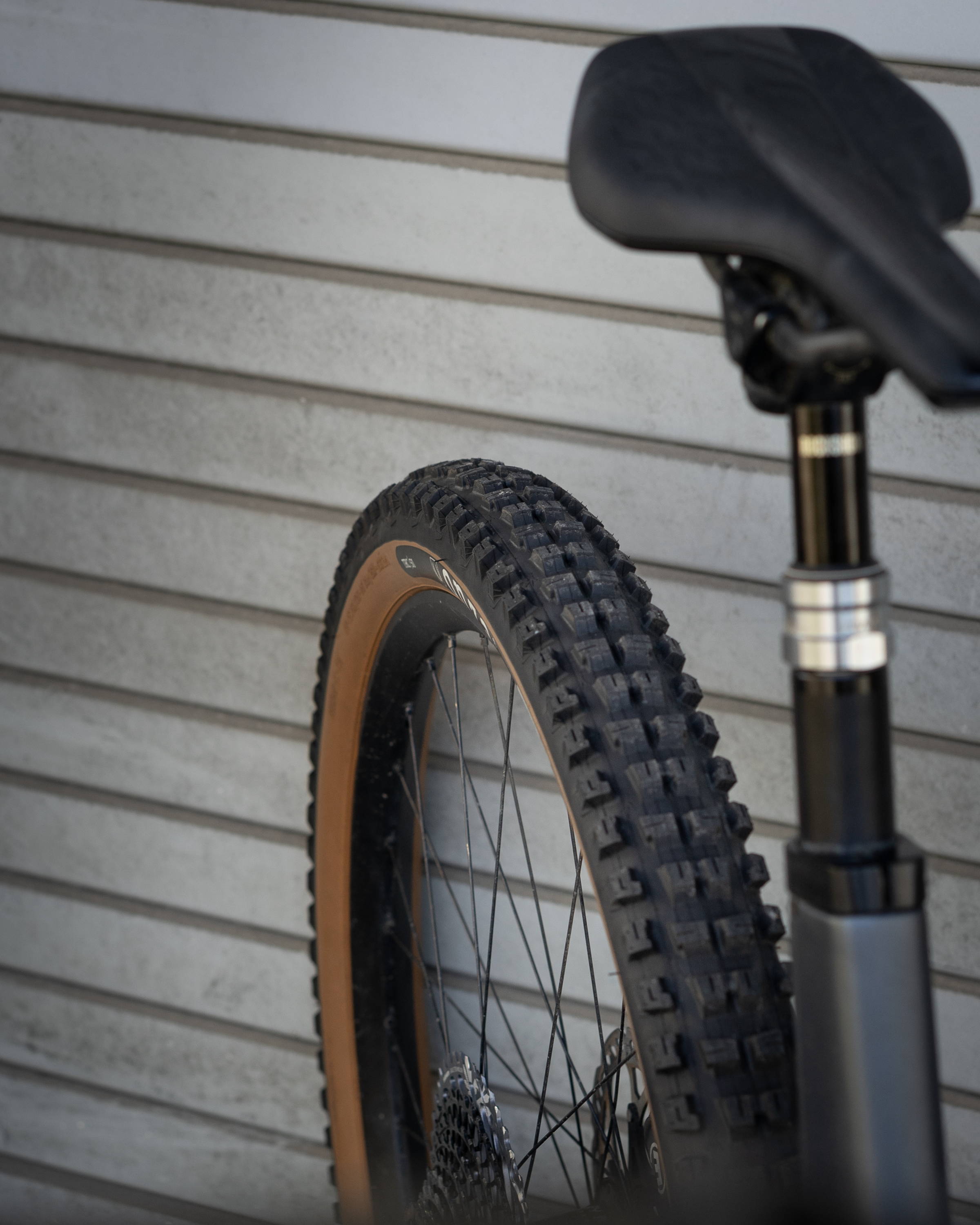 | | | | | | | | | | |
| --- | --- | --- | --- | --- | --- | --- | --- | --- | --- |
| Part # | Description | Category | Size | Weight | Casing | TPI | Bead | Rubber | Tech notes |
| | | | | | | | | | |

Trail Casing

• lightweight 60TPI single-ply casing with Nylon sidewall protection
• moderate weight with good puncture protection
• light but strong
• foldable Kevlar beads
• Tubeless Ready TLR
• field of application: Trail, All Mountain, Enduro

Soft Compound 50
• improved compound formula for more grip with lower rolling resistance and less wear
• dual compound for best traction, combined with good rolling characteristics and excellent longevity
• soft 50a rubber in the center of the tread for best traction and high grip
• grippy 45a rubber on the side knobs for superb cornering control
• field of application: Enduro, Gravity