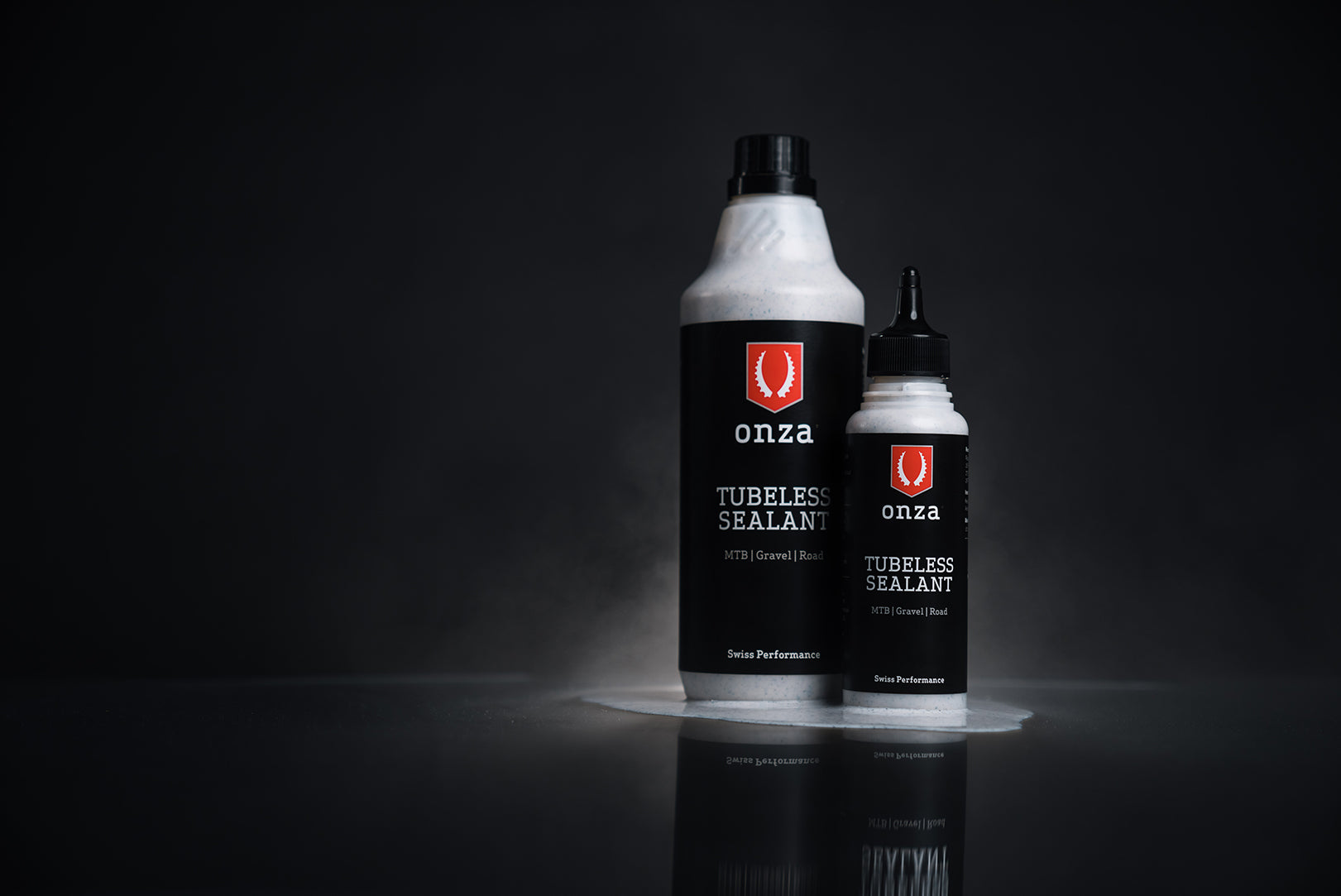 Tubeless Sealant
TUBELESS FOR (NEARLY) EVERYONE
Tubes offer a reliable and proven solution to fill bicycle tires with air. However, for performance- oriented riders tubeless setups offer the ability to run a lower air pressure without worrying about pinch flatting the tube. As the tire can build up more contact surface with the ground this allows maximum traction in every terrain. All enough reasons for us to have a tubeless sealant in our range... and it's made in Europe.
SEAL IT UP
Our tubeless sealant seals holes and cuts up to 6mm with help of Microfibers, it keeps consistency and is long-lasting. As it works well at high pressure it is compatible with Road tires and CO2 cartridges as well. Made from synthetic latex, means it contains no ammonia and it is non-allergic.
| | | |
| --- | --- | --- |
| Part # | Size | Category |
| A5613000 | 250 ml | MTB | ROAD | GRAVEL |
| A5613001 | 1000 ml | MTB | ROAD | GRAVEL |
| A5613002 | 5000 ml | MTB | ROAD | GRAVEL |
Any questions around the use of our tubeless sealant? Check out our FAQ section.